DEUTSCHE TELEKOM IT SOLUTIONS
supports learning in Univerzitné Centrum Košice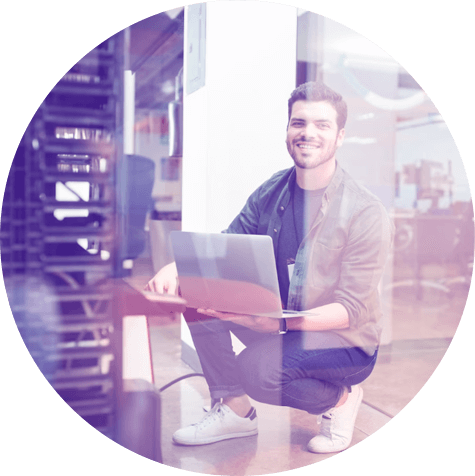 SOITRON
supports learning in Univerzitné Centrum Košice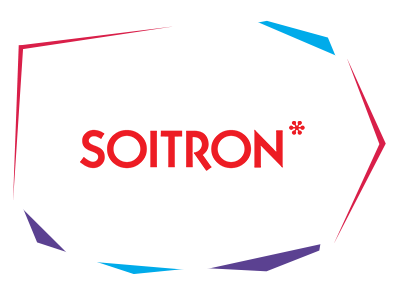 IT Networking Academy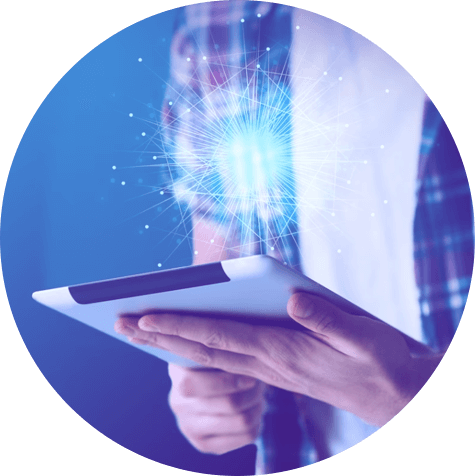 GlobalLogic
supports learning in Univerzitné Centrum Košice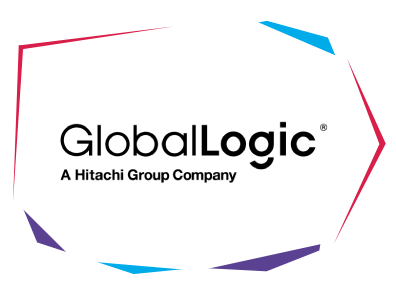 IT Networking Academy
Do you want to work in IT? Choose a training
offered by us. Get CCNA certificate. Start your IT career.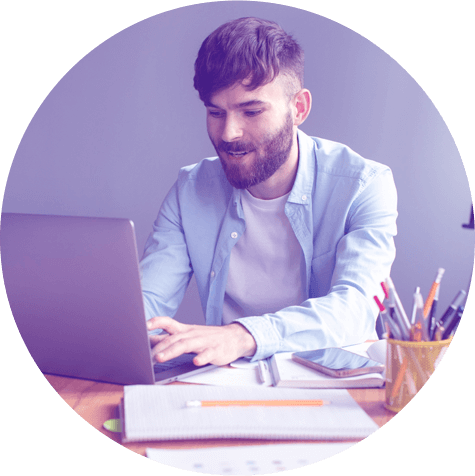 Diebold Nixdorf
supports learning in Univerzitné Centrum Košice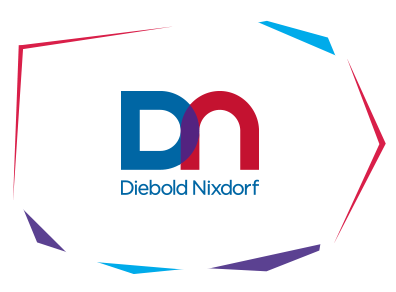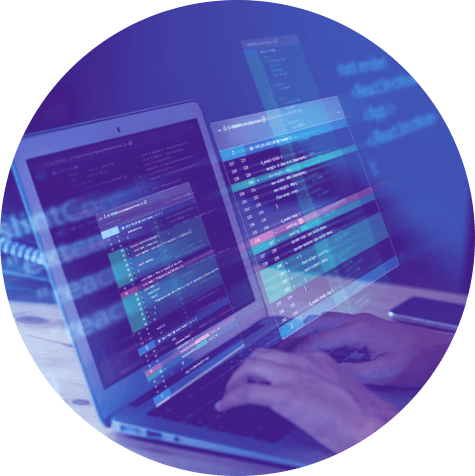 Upcoming courses
Current offer for the upcoming courses open for registration
What's new
Take a look at our latest course offerings and other interesting news from the last period
Read about
who we are?
Naše vzdelávacie centrum UCK (Univerzitné Centrum Košice) vzniklo za účelom vzdelávania a kvalifikácie ľudí, ktorí pracujú alebo chcú pracovať v IT sektore. IT Networking Academy program je kľúčom k zvládnutiu vedomostí z oblasti sieťových technológií.
The future of IT learning